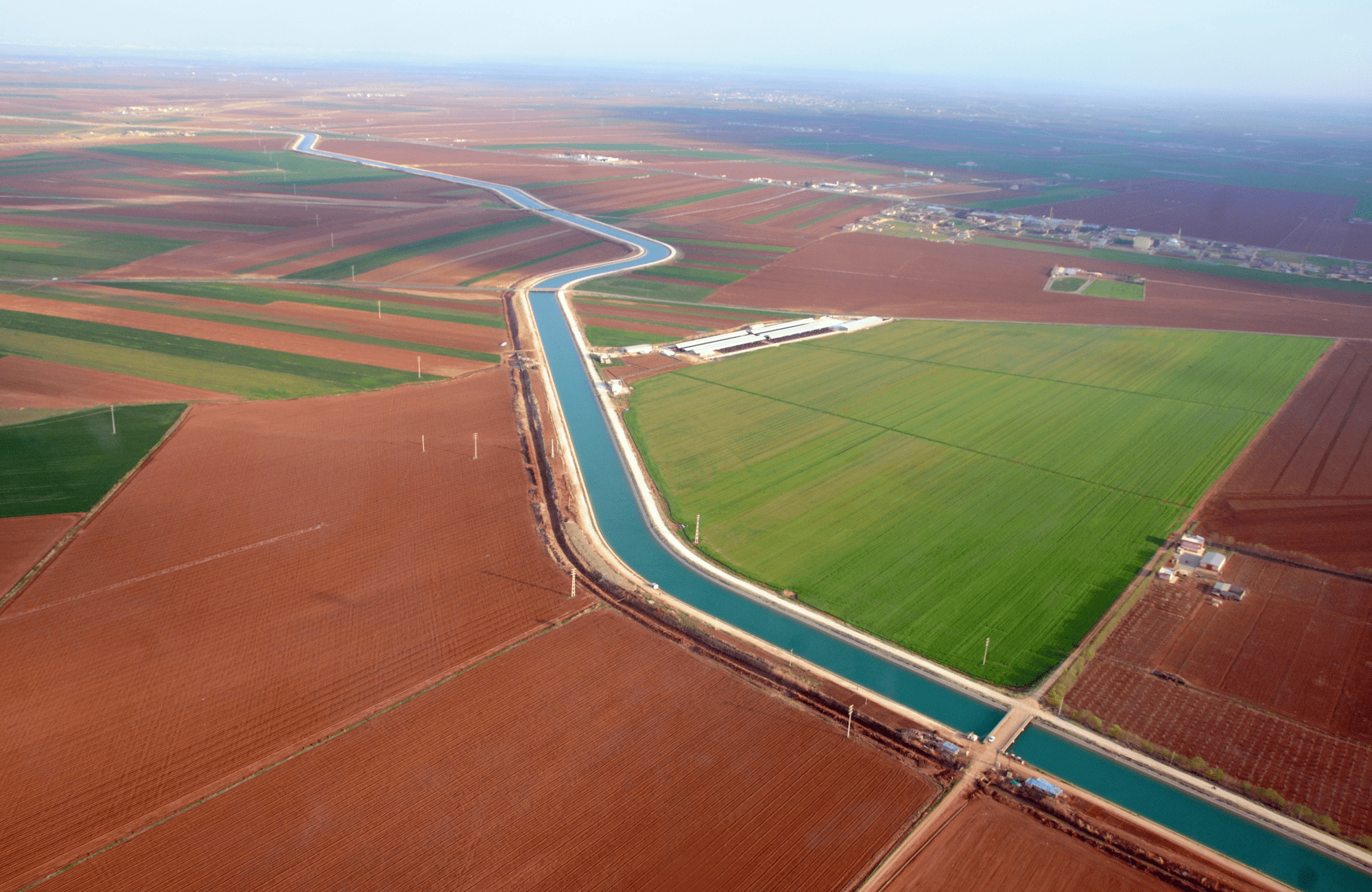 Barsu Design Engineering Consultancy Trade Inc.
Innovative & Engineered Solutions
Mardin Storage Pumping Irrigation
1st and 3rd Stages
Çetintepe Dam, Gaziantep
Rockfill, 116 meters
Geotechnical Expertise and Tunnel Engineering
Soil-Structure Interaction Challenges
Suruç Tunnel TBM
L = 18 km
In Water Supply and Flood Control
Kılavuzlu Main Transmission Channel
Planning and Flood Management Projects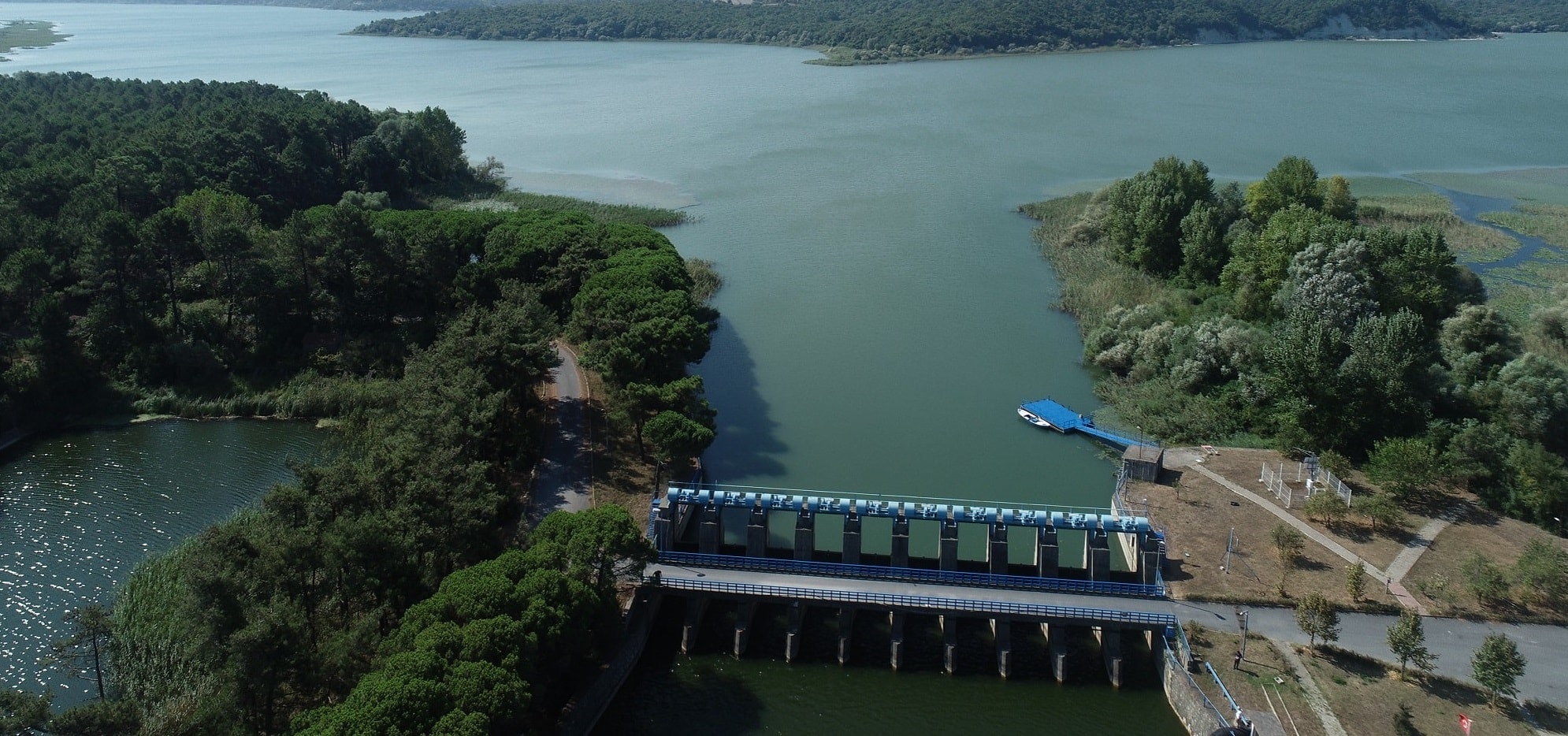 Dam Safety and Rehabilitation
Terkos Dam, Istanbul Metropolitan
Innovative Engineering Solutions
BARSU is a professional multidisciplinary consulting firm with experience in structures and facilities of irrigation and drainage systems, dams and hydropower, water supply and distribution systems. BARSU assists to its clients to reach overall economic and environmental goals and provides innonative sustainable solutions for their investments.

All engineering and concultany services from preliminary design to construction

Engineering, geotechnical, hydrological and climate change studies

Dams, HEPPS, Irrigations and Water Supplies of all types and sizes

110,000 ha Yamula Irrigation, Largest in Turkey

55,000 ha Menzelet Irrigation

106,000 ha Silvan Irrigation

40+ year exprienced owners

Experts and specialists in fields of engineering: hydraulic, geotechnical, structural, electrical, mechanical, etc.

Rehabilitation and modernization specialist engineers

Field consultants
40,000 ha of Irrigation Area
Rehabilitation and Modernization of Open Channels to Pipe Network
Mardin Main Channel (1st Phase), L=90 km
Aşağı Öveçler Mah., 1314. Cd.
No: 10/13, 06460 Çankaya / Ankara – Turkey
Phone: +90 (312) 472 78 10